Contact Us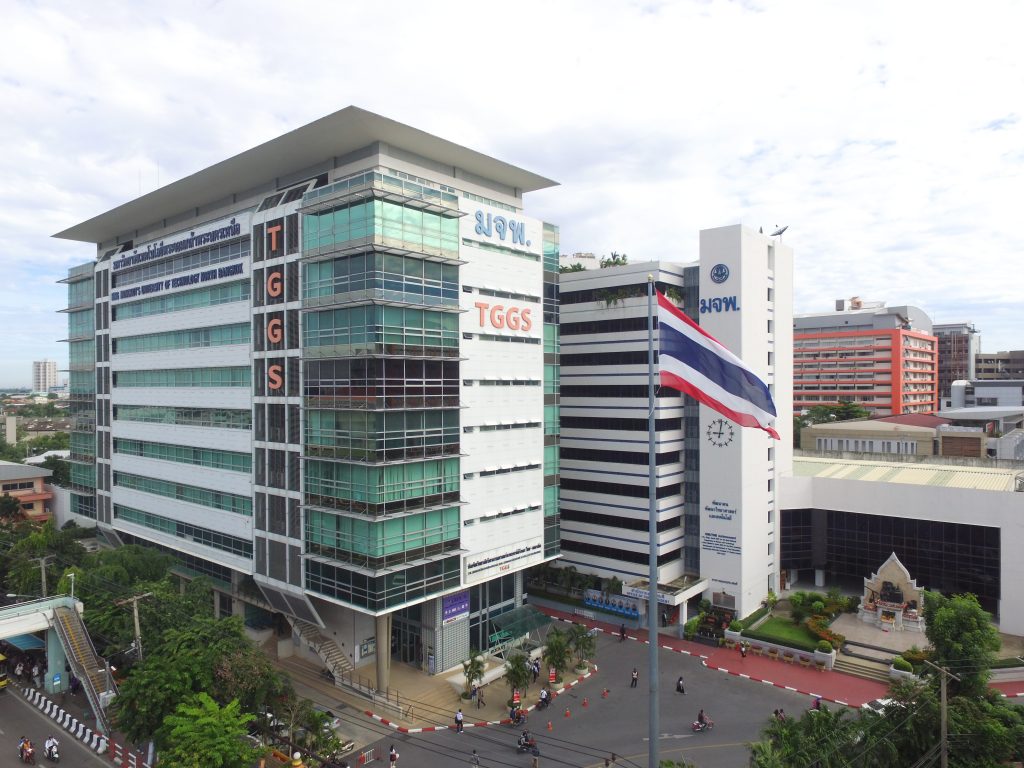 Mechanical Engineering Simulation and Design (MESD)
7th floor, The Sirindhorn International Thai-German Graduate School of Engineering (TGGS)
King Mongkut's University of Technology North Bangkok
1518 Pracharat 1 Rd., Wongsawang
Bangsue, BANGKOK 10800  Thailand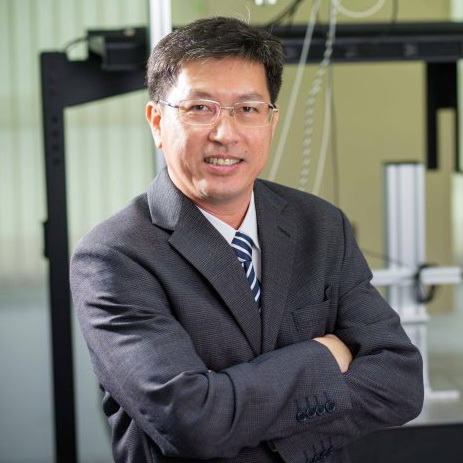 Assoc. Prof. Dr. Ekachai Juntasaro
MESD Program Coordinator
Telephone: 02-555-2000 ext. 2915
Email: ekachai.j@tggs.kmutnb.ac.th
---
Google Map
---
How to get here?
By Car
KMUTNB is at 1518 Pracharat Sai 1 Road, Bangsue, Bangkok, Thailand. It is close to Rama VII bridge on the city side of the Chao Phraya river between Rama VII bridge and Nonthaburi province. The 10-storey TGGS building is located on the left side of the KMUTNB main entrance.
By Bus
There are three different bus services that run through KMUTNB.
Bus No. 97 from Victory Monument to KMUTNB
Bus No. 32, 33, 64 or 203 from Royal-Park to KMUTNB
Bus No. 90 from Central Plaza, Lad Phrao to KMUTNB
By Boat
By Chao Phraya Express Boat from all piers. Go up river to Nonthaburi pier. Then transfer to any of bus No. 32, 33, 64, 90, 97, 117,175 or 203 (all inbound) and get off at KMUTNB.
By Train
By MRT Subway from all stations. Get off at the terminal station (Bang-Sue). You can then transfer to bus No.97 (outbound) or to a taxi to KMUTNB (ask a taxi driver for Rama 7 bridge, then Techno Pra Jorm Glao or show him this map with Thai labels).
From Suvarnabhumi Airport
To get to KMUTNB from the airport, you can use the Airport Railway Link. The airport link is the direct sky train line that runs from the airport to the city. For those coming from abroad and wishing to visit KMUTNB, the airport link Station is situated on the ground floor of the airport.
Get a ticket for the "SA City Line" at the ground floor of the Suvarnabhumi Airport, the fare ranges from 15 to about 45 Thai Baht. The SA City Line makes 6 stops on the way before arriving at its final stopping point at the Pyathai Station. The other midway Stations are Lad Krabang Station, Thab Chang Station, Hua Mark Station, Ramkhamhaeng Station, Makkasan Station, and the Rajprarop Station. It takes just 30 minutes.
Passengers would then stop at the Phaya Thai station or Makkasan Station. To facilitate your trip to KMUTNB it is advisable to get on a taxi which would take you directly to KMUTNB. (King Mongkut's University of Technology North Bangkok/Technology Pranakorn Nuah).
Tell the taxi driver to take you to Technology Pranakorn Nuah because most Thais are familiar with that name or show him this map with Thai labels. It's close to the Rama 7 Bridge. The fare ranges from about 100-150 Thai Baht depending on the traffic condition.
---
KMUTNB Campus Map