About the Talk
Sustainability – fairness between current and future communities – and other
business ethical issues pose challenges not only for customers and corporations but for all stakeholders involved. While in Western Europe awareness among customers and businesses regarding organisations'
responsibilities, sustainability & business ethics increases, in the ASEAN region these are less frequently debated topics.
Therefore it is important to increase the public awareness regarding sustainability and organisations' responsibilities. The Sustainability & Business Ethics Talks are making a contribution in cultivating a discourse and public awareness in regard to business ethical challenges such as sustainable innovation, organisations' social, intergenerational, and environmental responsibility, especially in the ASEAN region. This event is dedicated
to sustainability of business in Thailand, sustainable sourcing of materials for
musical instruments, sustainable design and engineering, and the consideration of future communities as stakeholders of today's organisations.
This talk is brought to you by


Program
08:00   Registration, Tea & Coffee
08:30   Opening
08:45   Roman Meinhold: Future Communities as Stakeholders & Sustainability
09:15   Quincy Yu: Sustainability & Corporate Responsibility at Tycoon Music
09:45   Alex Brezing: Sustainability in Design and Engineering
10:15   Tea & Coffee Break
11:00   Panel Discussion
12:00   Closing Session and Musical Performance
12:30   Lunch
Want to join? Please register!
Participation is free if you register here
Venue
The Athenee Hotel
61 Thanon Witthayu, Khwaeng Lumphini,
Khet Pathum Wan, Krung Thep Maha Nakhon 10330
The speakers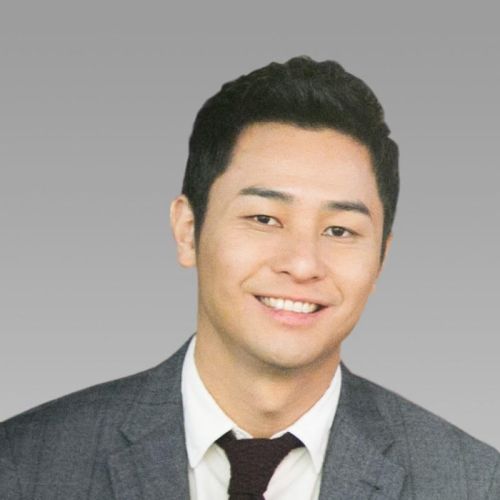 Quincy Yu
Senior Vice President, Tycoon Music Co. Ltd.
www.tycoonpercussion.com
www.iqplusmusic.com
www.kahuaukuleles.com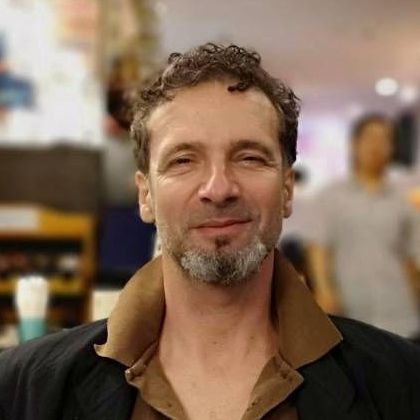 Roman Meinhold
Asst. Prof. Philosophy; Dr. phil. Philosophy and
MA in Philosophy, Sociology, Economics –
University Mainz, Germany
roman-meinhold.com | mahidol.academia.edu/RomanMeinhold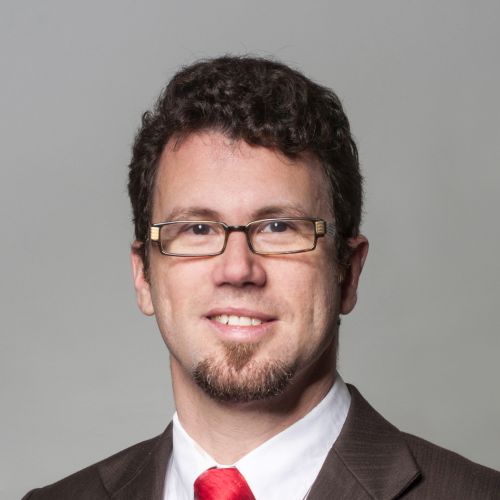 Alex Brezing
DAAD Special Lecturer, RWTH Aachen
University Representative, MESD Lecturer and
Program Coordinator
https://mesd.tggs.kmutnb.ac.th